We Don't Just Talk About Community, We Build Community.
A lot of companies talk about being community-oriented but on closer inspection, it's all talk. We don't talk the talk, we walk the walk. We're helping businesses and communities both locally and abroad make the world a better place.
Nova Scotia Beach Cleanup
After hundreds of years of fishing, camping, and tourism, there are a lot of old (and new!) things washing up on the shores of Nova Scotia from the Atlantic and the Bay of Fundy.
We are working with local organizations that support safe beach cleanup, and we literally walk down the beach and pick up garbage and recyclables. We help clean up the beach to keep our beaches and oceans vibrant and healthy for future generations.
More photos coming soon!
Photo credit: Liz Cummings (Unsplash)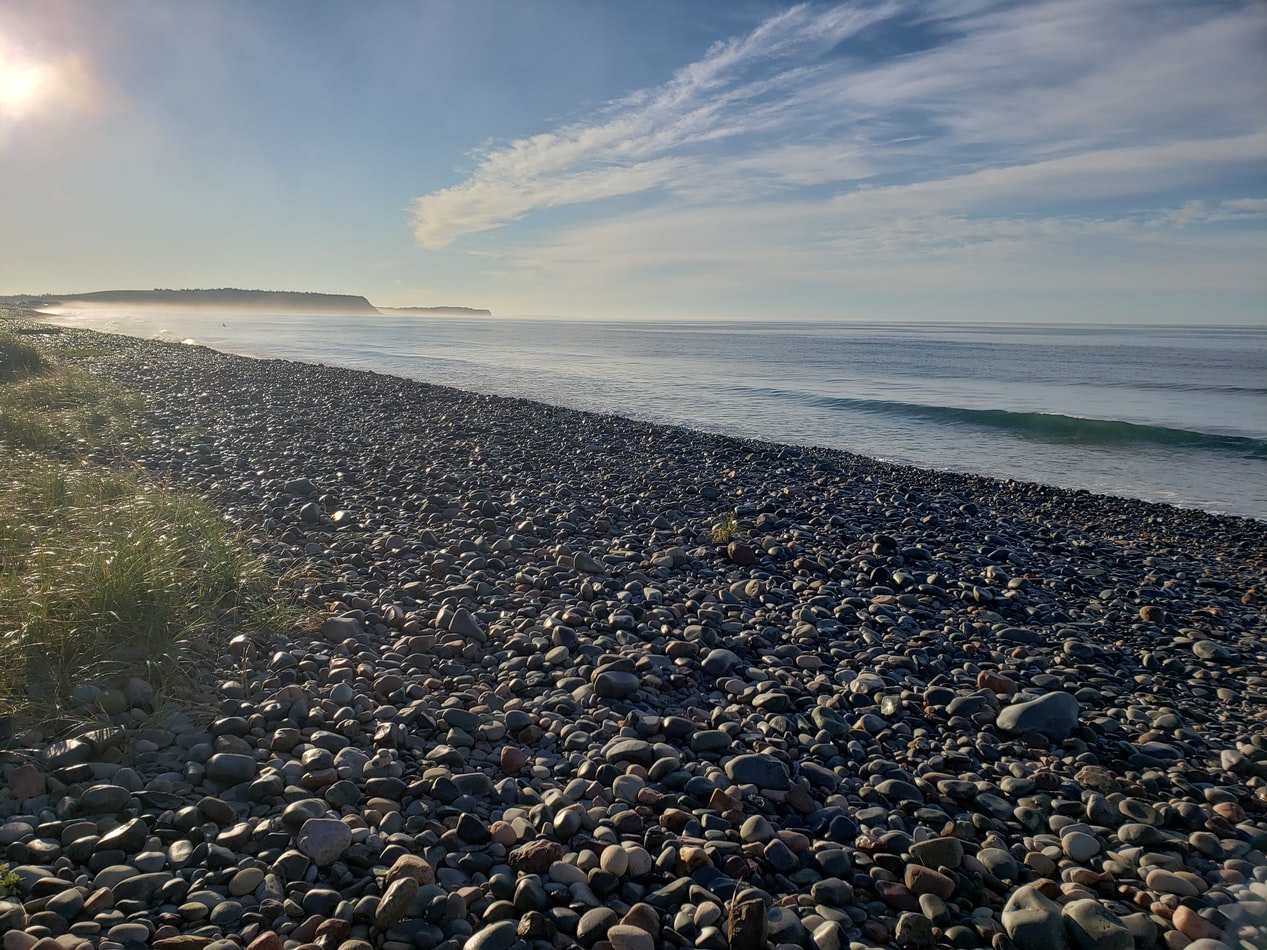 Corporate Contributors to Beach Cleanup
Pounds of Beach Cleanup To Date