View our marketing services below and then contact us for more information by emailing support [at] hookdm.com. Make sure to give us your contact information and the services you are interested in so we can have the best team member contact you!
Managed Marketing Services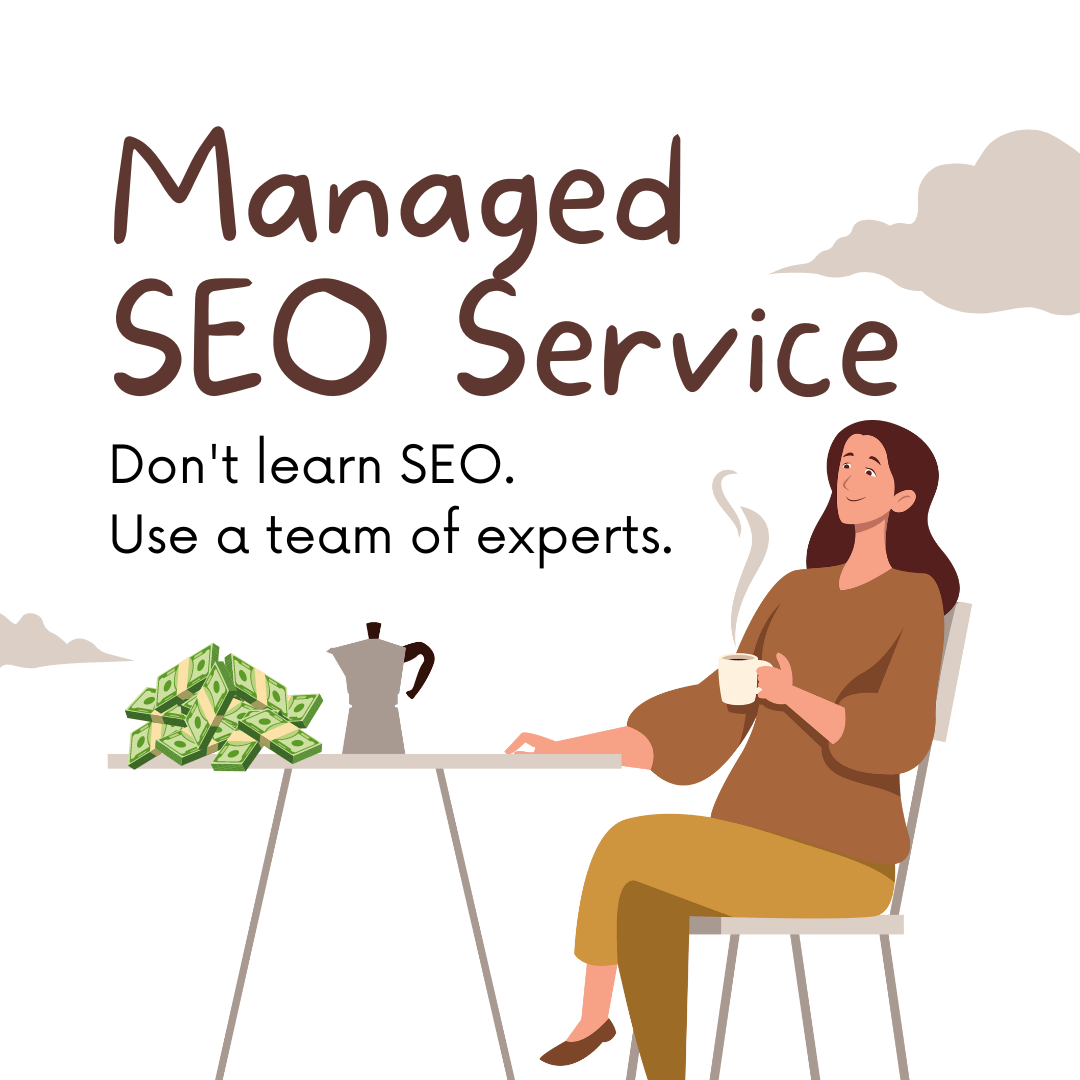 Starting at $750/month
Managed SEO Service by the author of Crush SEO and his team of search optimization experts with over 20 years experience in the most competitive markets and industries.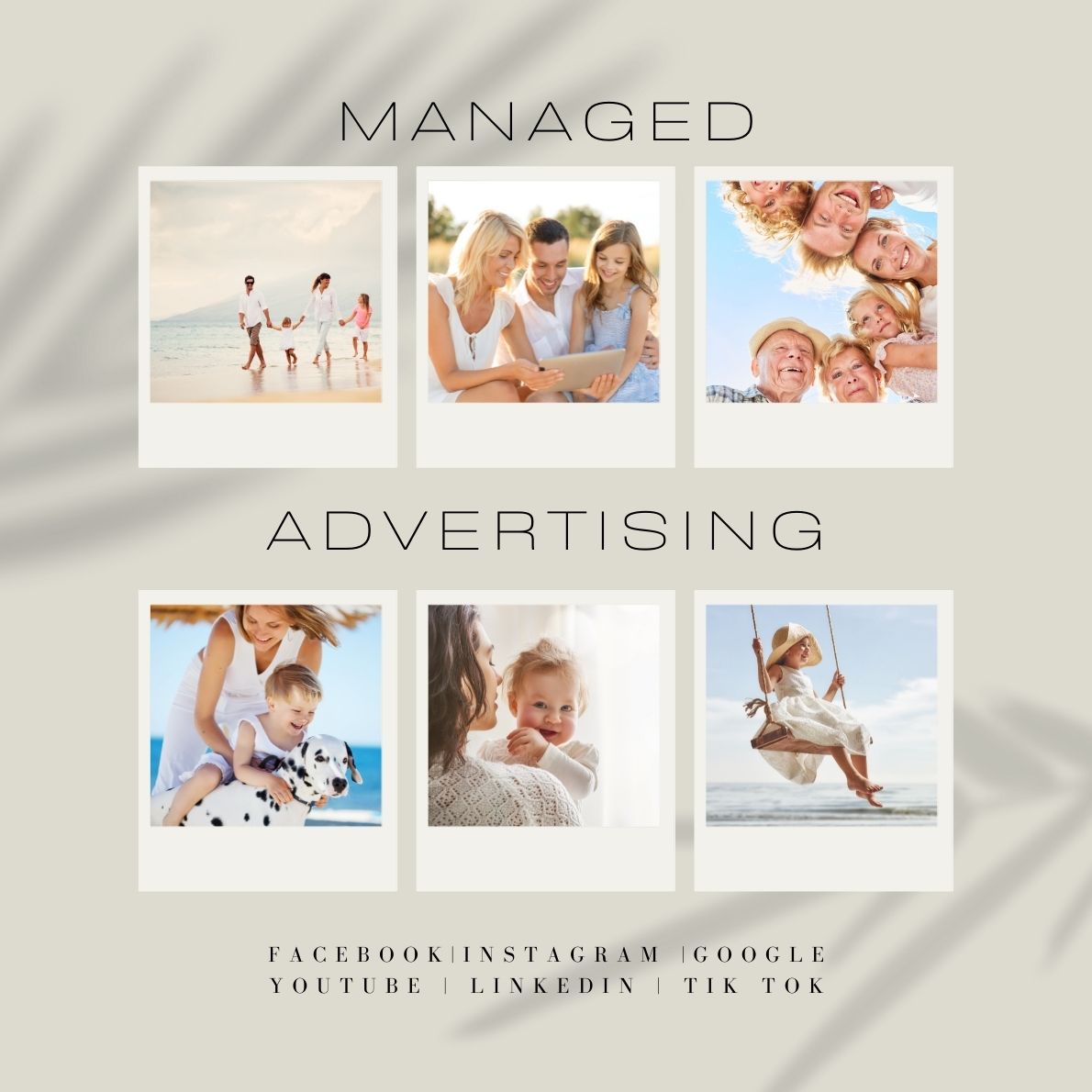 Starting at $500/month
Have a team of experts manage your digital advertising on platforms like Google, YouTube, Gmail, Facebook, Instagram, TikTok, LinkedIn, as well as other online ad networks.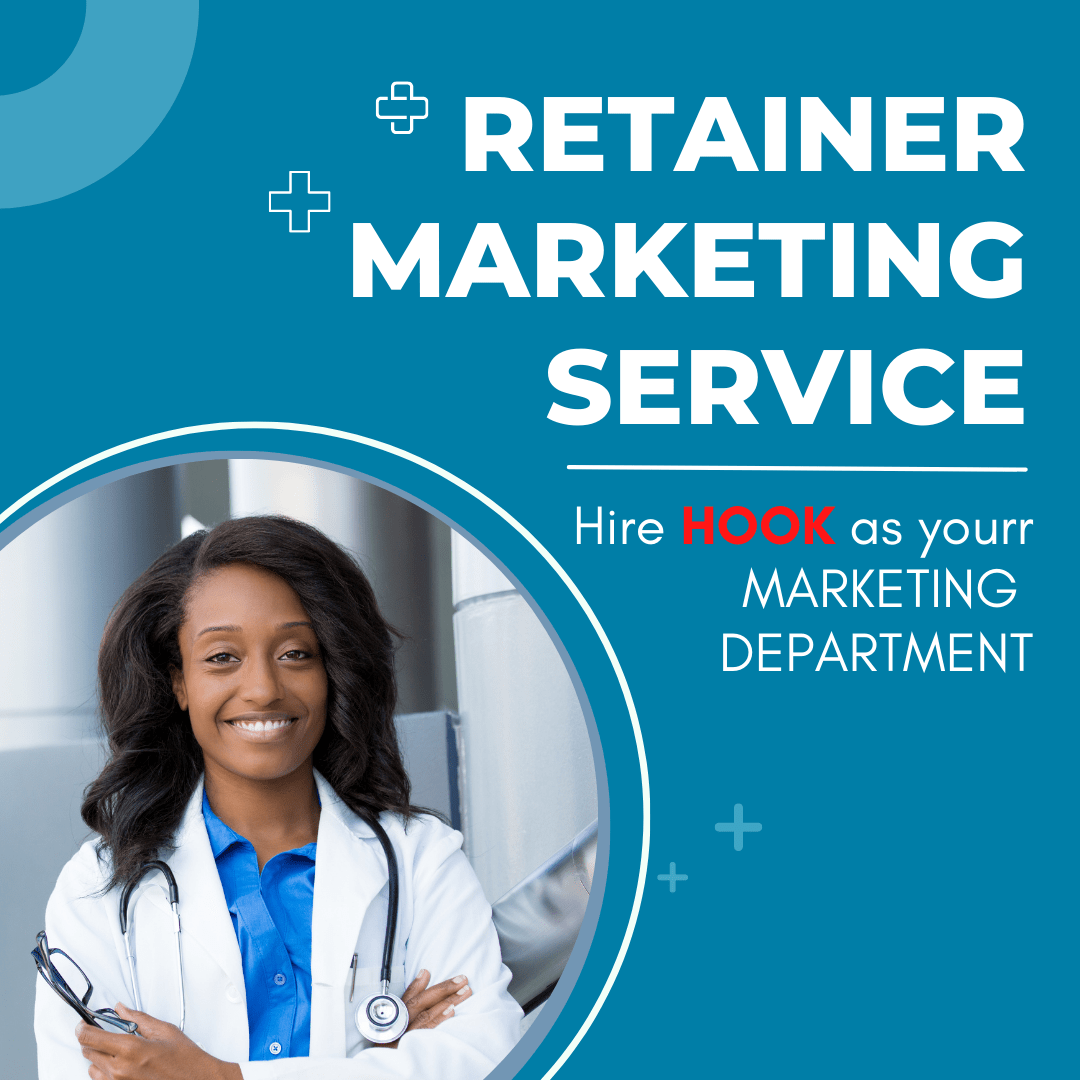 Starting at $3000/month
Instead of hiring a team of marketing professionals, simplify your life and let the HOOK team of marketers be your marketing department. We focus your marketing budget on the most important KPI there is, ROI.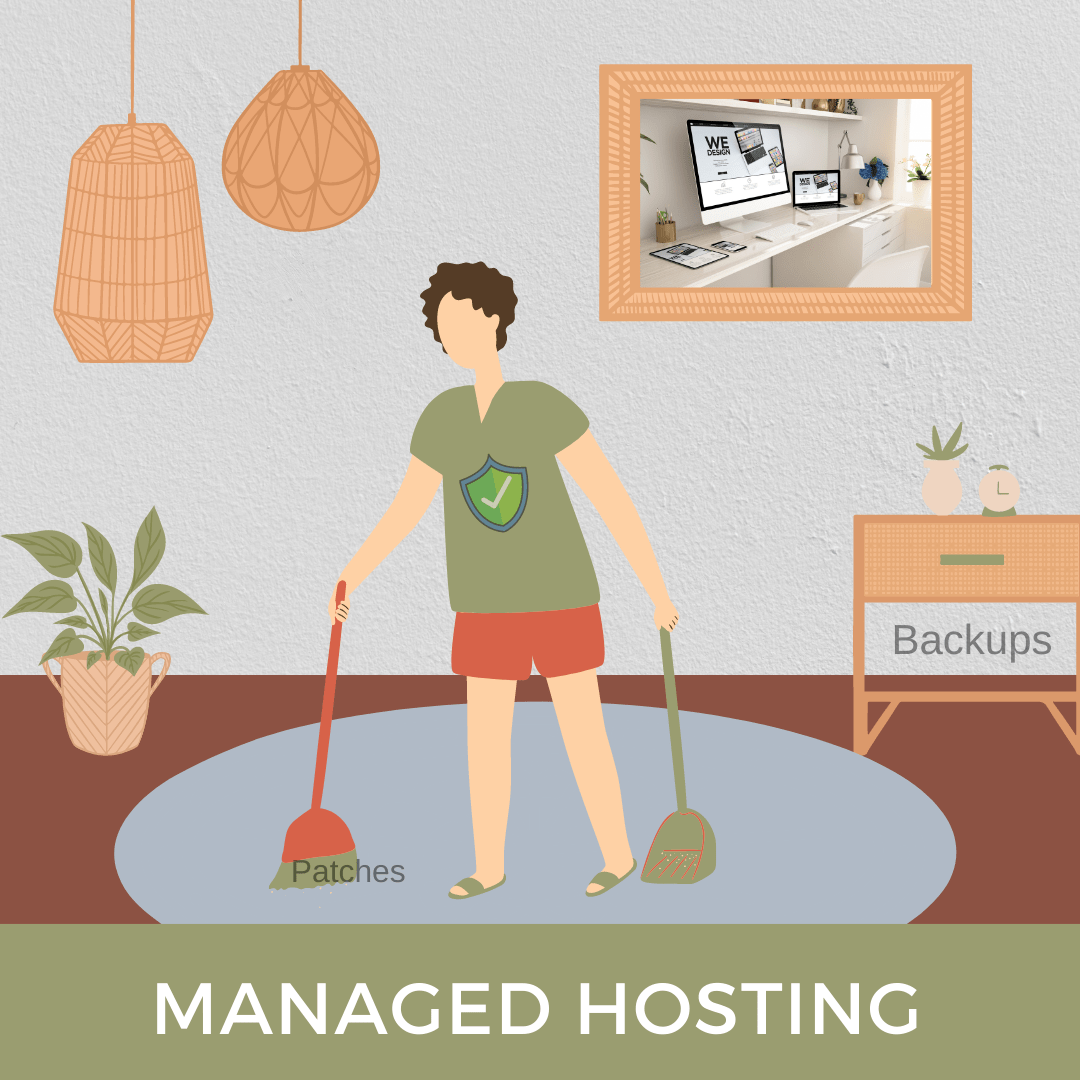 Starting at $360/year
Why should you have to learn about services, PHP and WP versions, DNS… when you can have it all done for you? Secure, managed, ultra-high-speed, international website hosting using the Amazon Web Services infrastructure.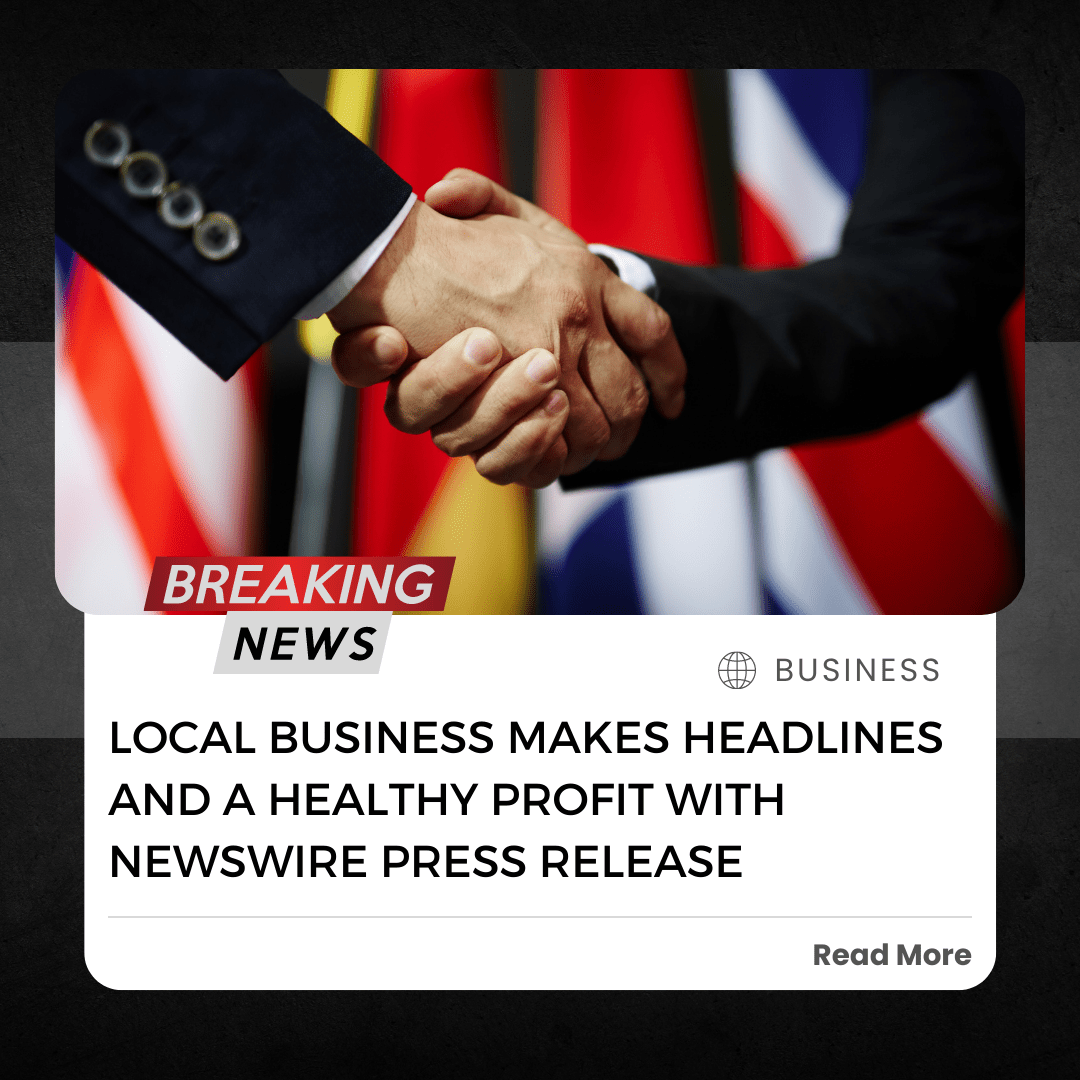 Starting at $600
Our experienced writers will interview you for the information we need and then create and send your news-worthy information to the local, national, or international press using our access to newswire services.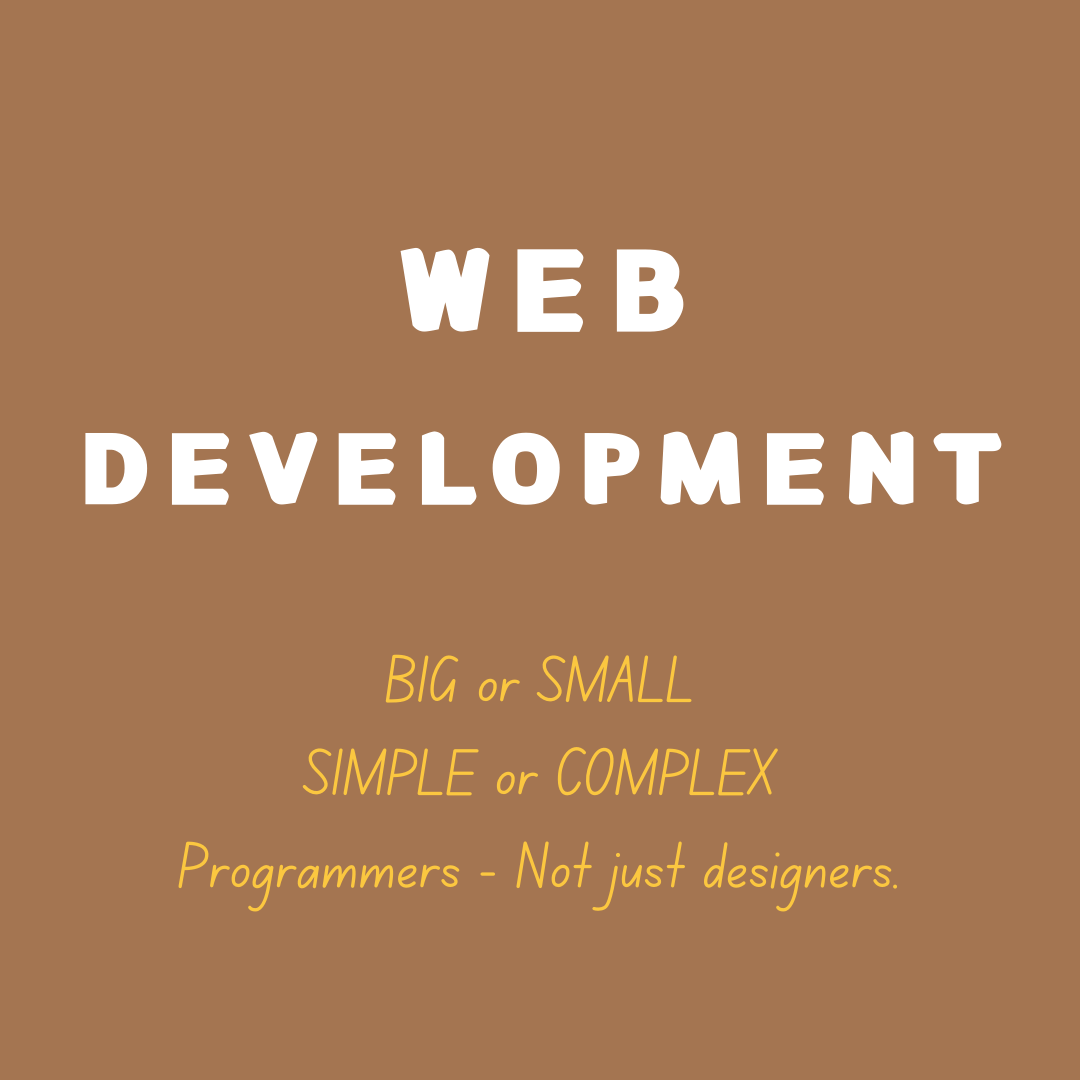 Starting at $1500
Building websites with real functionality and purpose since 1996. We can build anything with our team of designers and developers. We are efficient, communicate with you, and have a well-oiled process to get it done right.